SSPC is a world-leading hub of Irish research expertise developing innovative technologies to address key challenges facing the pharmaceutical and biopharmaceutical industry. Our in-depth scientific and engineering research expertise aids companies who need tailored solutions to their bespoke challenges.
Our vision is to become the leading interdisciplinary centre of excellence to shape the development of the next generation of small molecule and biopharmaceutical drug products.
Our mission is to realise an internationally leading interdisciplinary Centre in pharmaceuticals, engaged in industry-guided research that goes beyond the state-of-the art. This research will inform and enhance industry through the co-creation and application of new knowledge. SSPC
will deliver on its mission through its people, science, industry engagement, global reach and societal impact through:
People: Advancing Talent
Science: Beyond the state-of-the-art
Industry Engagement: Impactful Partnerships
Global Impact: International Engagement
Societal Impact: Informing and Influencing
Founded in 2007, the cluster was funded for 5 years, with a total budget of €7M from Science Foundation Ireland (SFI). SSPC grew and established itself as an international brand offering expertise in additional areas. 
Following extensive consultations, an application was made to become a Centre that focused on the entire pharmaceutical production chain from the synthesis of the molecule to the isolation of the material and the formulation of the medicine, delivered over three strands including spokes project awards. The full Centre proposal was submitted on September, 9, 2012 and the Centre was up and running by June 2013,  for 6 years and a total budget of €40M from SFI.
Now in it's second iteration, SSPC was funded in 2019, with a total budget of €61M. Having expanded into manufacturing and modelling.
Our successful inter-industry collaborations have worked because of the input from the expertise within our academic and industry partners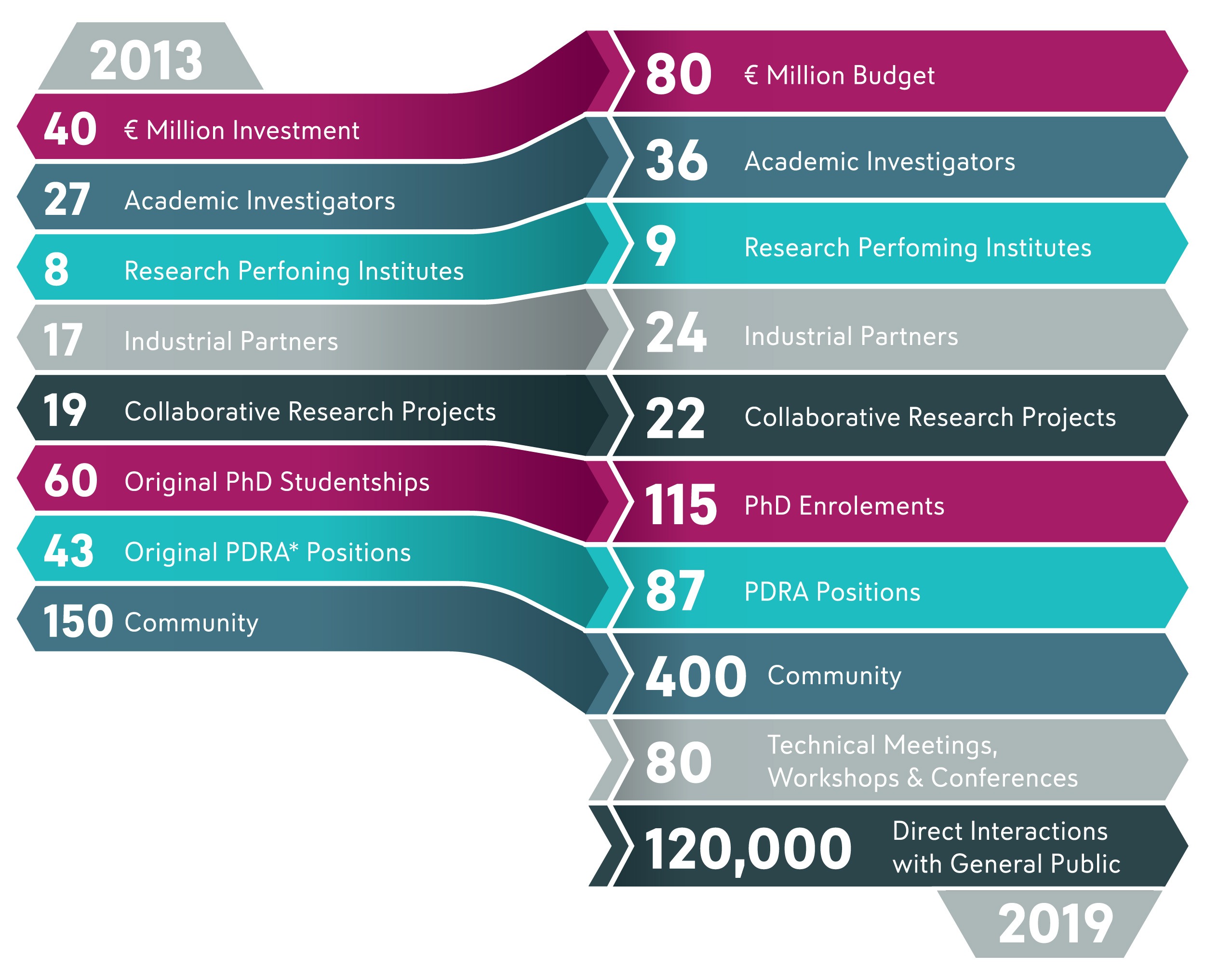 The research carried out by SSPC crosses the pharmaceutical production chain from molecule to medicine, with the objective of gaining a better understanding of mechanisms, controlling processes, and predicting outcomes for the efficient and environmentally sustainable production of safe medicines.
Specific areas of expertise include catalysis for organic synthesis, flow chemistry, theranostics, informed formulation for poorly soluble drugs, crystallization, solid form selection, continuous manufacturing, peptide/protein production routes and characterisation, novel reactor technology, process, molecular and mathematical modelling.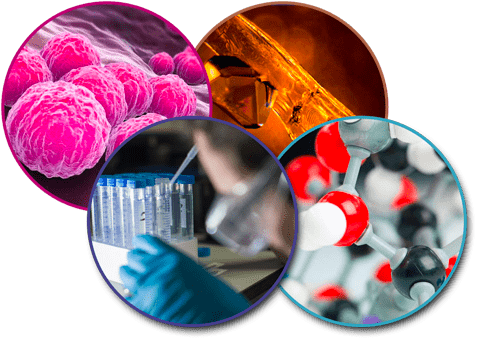 SSPC has a proven record of accomplishment in pre-competitive multi-industry partnership projects and single partner projects, working with over 5 of the top ten global pharmaceutical companies and ensuring the research is critically informed by the needs of the pharma end users.