Industry
SSPC provides the sector with a nationally distributed, research performing community that enables high impact, collaborative research between industry and academic partners within the life sciences sector. The Centre has a broad research capability that encompasses scientific expertise in small and large molecule drug substance and drug product manufacturing with a particular emphasis on process optimisation, data analytics and ATMPs
SSPC supports 52 industry partners:
Offering world-wide companies a unique and pioneering research proposition.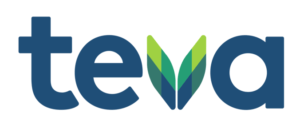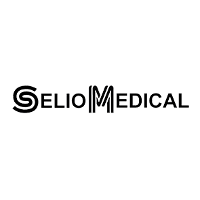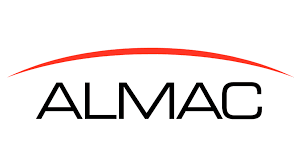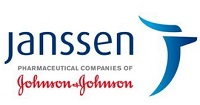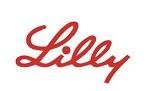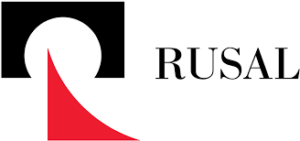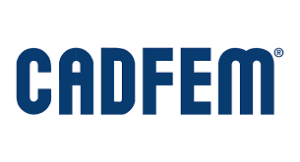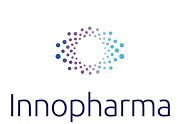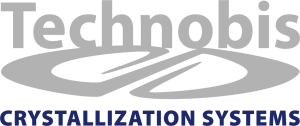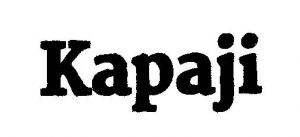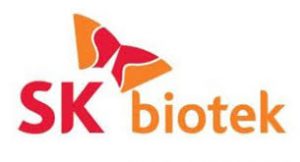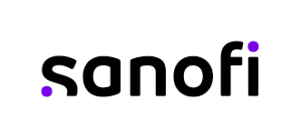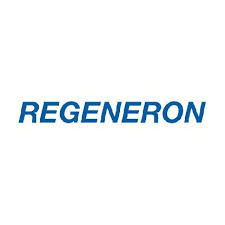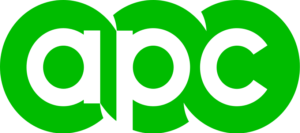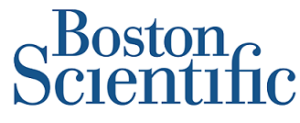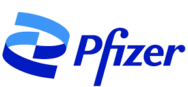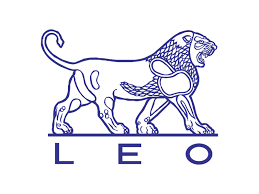 Since its inception, SSPC has successfully collaborated with over 50 industry partners, composed of indigenous and foreign operations, whose size range from small to multi-national.
Our success is defined through our unique collaboration, which builds
R&D excellence in one of Ireland's largest industry sectors.
Our industry partners benefit from the depth and breadth of expertise available within SSPC. Through collaboration, SSPC augments the R&D capabilities of companies, while increasing opportunity for technology transfer and commercialisation.
SSPC supports an industry membership model providing many benefits including access to training, ability to host a PhD student placement, gateway to a talent pipeline and the opportunity to network and collaborate with both the Centre's academic and industry community.
Each year many collaborative projects are inititated. These research projects bring together complementary interdisciplinary skills from across our partnering academic institutions.
Working with us
If you'd like to know more contact our Business Development Manager, [email protected]
Industry Engagement Manager, [email protected]
Research Programme Manager, Targeted Projects, [email protected]
"It was a pleasure for our team to work with the Van den Akker modelling group in SSPC with support from Aisling Arthur and the University of Limerick Technical Transfer Office. The work was conducted to the highest academic and professional standards and provides reassurance about scale-up from these very common lab set-ups. The approach of the modelling team made excellent use of state of the art facilities and automation opportunities as well as their knowledge of fluid mechanics and modelling techniques.
"The efficiencies gained through the process improvements will ensure that life-saving biologic drug products make it to patients and are not wasted due to traditional status quo methods and technologies."
Looking to engage with us?
Become an Industry Member
Access to a €12M research programme with world leading academic experts
Initiate a research project aligned with your research priorities
Access a talent pipeline comprising over 100 PhD graduates and post-doctorate researchers
Co-supervise, inform and host PhD students in an area relevant to your organisation
Upskill your workforce through our industry based PhD and Master's programme
Benefit from high caliber training sessions
Be part of an international community of practice for pharmaceutical research, innovation and training
Develop a Research Project
Industry projects can be supported in a number of ways in SSPC.
Companies have the option to initiate fully funded industry specific research projects and own all project IP thanks to a flexible Irish IP protocol that facilitates industry led project collaborations with Irish research performing organisations.
Companies can also avail of SSPC Co-Funding (max. 50%), providing organisations with the opportunity to licence back any IP arising.
Working in partnership with the SSPC your organisation can:
solve key industrial challenges;
develop R&D capabilities;
attract new talent
co-author publications;
upskill staff; and
network with industry peers in a world leading international community of practice
Industry Resources and Joint Publications
(Bio)Pharma Ireland White Paper
The Case for a Strong EU (Bio) Pharmaceutical Manufacturing
Identification of monoclonal antibody drug substances using non-destructive Raman spectroscopy
low physics of planar bistable fluidic oscillator with backflow limbs with Dravam Technosciences Pvt Ltd.
Hydroxychloroquine Does Not Function as a Direct Zinc Ionophore with Janssen
Modelling the Compaction Step of a Platform Direct Compression Process with Alkermes
On the suspension of large and dense solid particles in turbulent stirred vessels with Philadelphia Mixing Solutions LLC
Identification and Pharmaceutical Characterization of a New Itraconazole Terephthalic Acid Cocrystal with Zentiva
Investigation into the Stability, Crystallization Kinetics, and Heating Rate Dependent Crystallization of Amorphous Posaconazole with MSD
Progress to Date in the Design and Operation of Continuous Crystallization Processes for Pharmaceutical Applications with Pfizer
Development of whole-cell and cell-free biosensors for the detection and differentiation of organic and inorganic forms of copper† with Alltech
The influence of poly(allylamine hydrochloride) hydrogel crosslinking density on its thermal and phosphate binding properties with Sanofi
Rational and practical considerations to guide a target product profile for patient-centric drug product development with measurable patient outcomes – A proposed roadmap with Pfizer