Industry
SSPC has a proven track record in delivering excellent research that is critically informed by the needs of the international pharma and biopharma sector. SSPC researchers working in partnerships to solve key industrial challenges enabling novel and efficient methods of manufacturing safer, cheaper and more effective medicines for the future.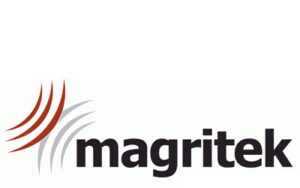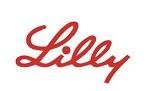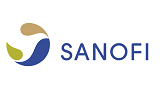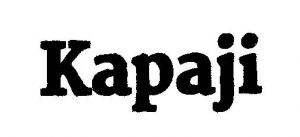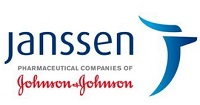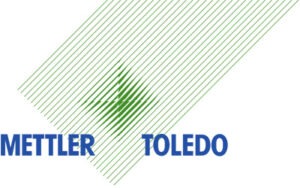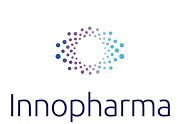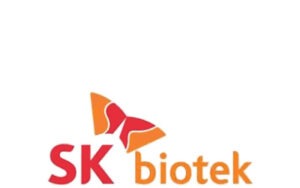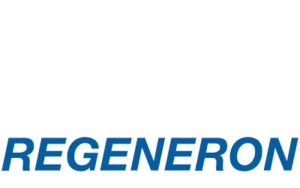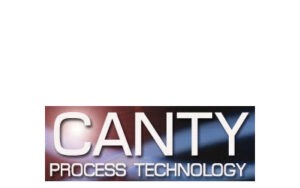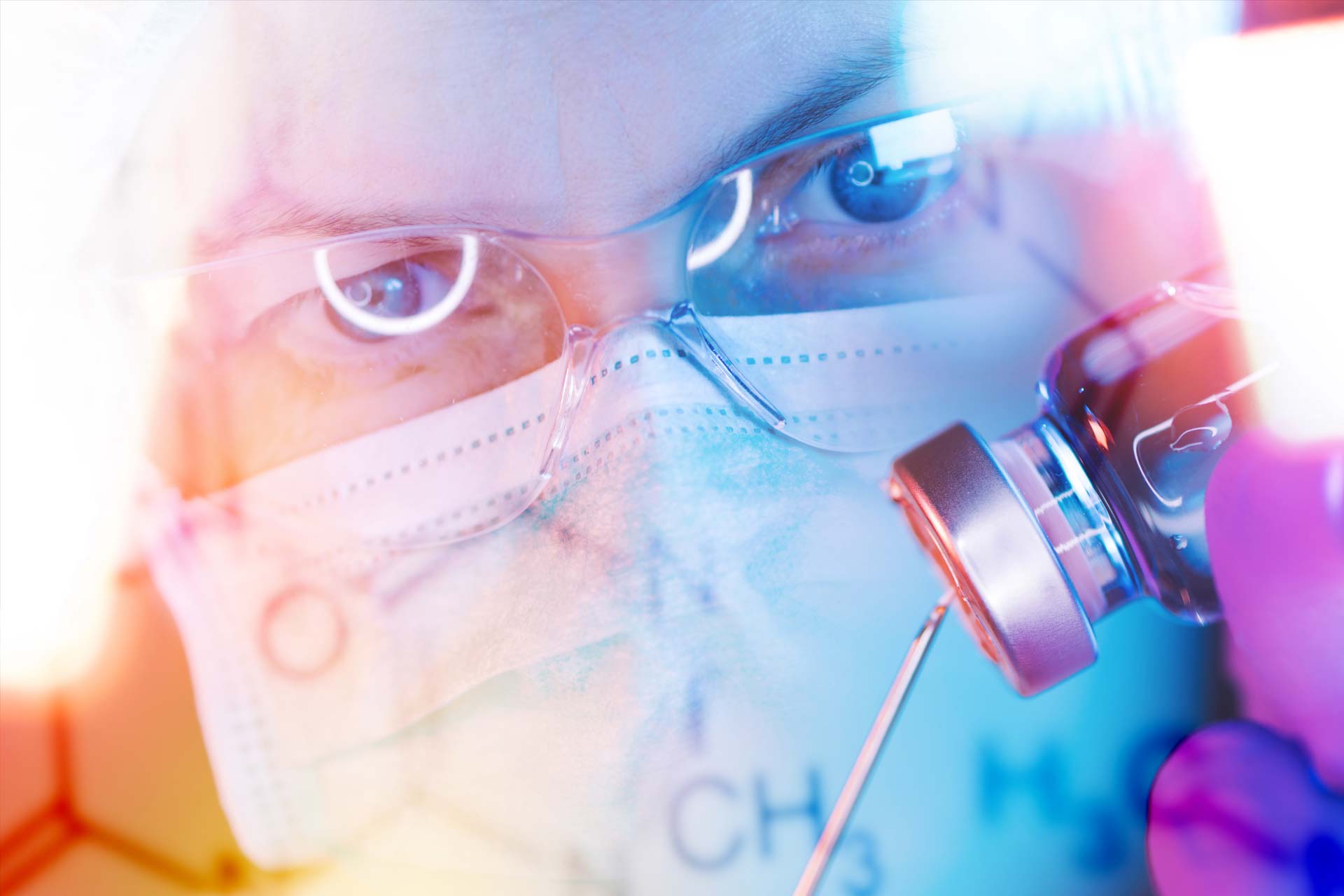 Looking to engage with us?
Become an Industry Member
Access to a €12M research programme with world leading academic experts
Initiate a research project aligned with your research priorities
Access a talent pipeline comprising over 100 PhD graduates and post-doctorate researchers
Co-supervise, inform and host PhD students in an area relevant to your organisation
Upskill your workforce through our industry based PhD and Master's programme
Benefit from high caliber training sessions
Be part of an international community of practice for pharmaceutical research, innovation and training
Develop a Research Project
Industry can engage directly with the Centre to initiate targeted research projects. SSPC offers companies the following two methods of project engagement:
100% Industry Funded Projects provide organisations with the opportunity to initiate strategically important and commercially impactful research projects. In this case the company retains all the Intellectual Property (IP).
SSPC Co-Funded Projects provide organisations with the opportunity to receive 50% project funding by the Centre. In this case the IP resides with the academic institute and can be licensed back to the company.
Email our Industry Relations Manager Aisling Arthur or Business Development Manager John Brennan for more information.
(Bio)Pharma Ireland White Paper
The Case for a Strong EU (Bio) Pharmaceutical Manufacturing
Application of percolation threshold to disintegration and dissolution of ibuprofen tablets with different microcrystalline cellulose grades
From 1D Coordination Polymers to Metal Organic Frameworks by the Use of 2-Pyridyl Oximes