Sorry, no people found for this search.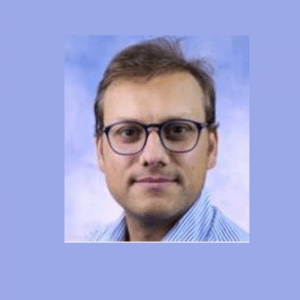 Dr. Marco Monopoli
Funded Investigator Molecules II
Royal College of Surgeons Ireland
Biography
Dr Marco Monopoli is Lecturer in the RCSI Chemistry Department where he is establishing a multi-disciplinary centre focused on obtaining a complete understanding of the mechanisms of interaction between nanomaterials and living systems essential for Nanomedicine, Nanotoxicology applications and to evaluate their Environmental Impact. Dr Monopoli's studies have been focused on revealing the forces that govern bio-nano interactions and in understanding the biological implications of the protein corona. Dr Monopoli has developed a variety of methods to isolate and characterise these nanoparticle-protein corona complexes combining physicochemical and proteomic techniques.
Expertise
Pharmacology Nanomedicine Nanotoxicology Physicochemical and proteomic techniques
Publications
ORCHID ID: https://orcid.org/0000-0002-2035-6894