Sorry, no people found for this search.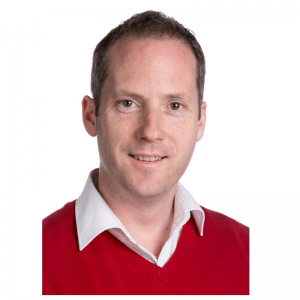 Dr Jerry Reen
Funded Investigator Molecules I
University College Cork
Biography
Jerry Reen is a lecturer in Molecular Microbial Ecology at University College Cork. Having completed his PhD in Molecular GlycoBiotechnology in the School of Biochemistry at NUI Galway, he was awarded an IRC Postdoctoral Fellowship to study bacteriophage-host interactions with Dr Fidelma Boyd in the School of Microbiology at University College Cork. During this time, he also worked as a visiting scientist at the Sidney Kimmel Cancer Center, San Diego, USA in the lab of Prof. Michael McClelland. He then took up a Senior Postdoctoral position with Prof. Fergal O'Gara in the BIOMERIT Research Centre at UCC during which time he won several awards for his research, including being hosted at the San José Innovation Centre, Silicon Valley, by the Irish Technology Leadership Group. His research focuses on the study of polymicrobial biofilm communities, understanding the molecular communication systems that underpin species dynamic flux in disease and biotechnology, and developing platform systems to study these complex multi-species interactomes. He also applies molecular technologies to the harnessing and enhancement of biocatalytic proteins and bioactive compounds operating very much at the chemico-biological interface.
Expertise
- Small molecule signalling at the microbe-host interface - Microbial biofilm formation - Antimicrobial resistance - Anti-infective small molecules - Cell-cell communication - Biocatalysis and Biotransformation
Publications