Sorry, no people found for this search.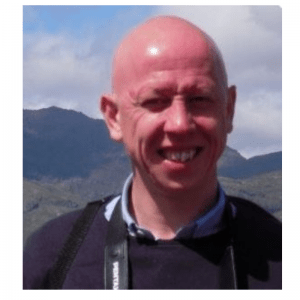 Dr Joseph O'Mahony
Funded Investigator Medicines
Waterford I.T.
Biography
Joseph completed his B.Sc. degree in Applied Physics at Cork Institute of Technology (CIT) before conducting his doctoral research on computerised methodologies for the on-line detection of immunological binding events, also at CIT. Joseph then worked in Queens University, Belfast as an EU-TMR Research Fellow, studying the electromagnetic interactions in tunnelling. Following this Joseph worked as a senior design engineer for Andor Technology Belfast before joining WIT in 2002 as a lecturer in the School of Engineering. Dr O'Mahony heads up the Nanotechnology Research Group where his research interests include organic electronics, scanning probe microscopy and nanosensing.
Expertise
Organic electronics Scanning probe microscopy Nanosensing