Sorry, no people found for this search.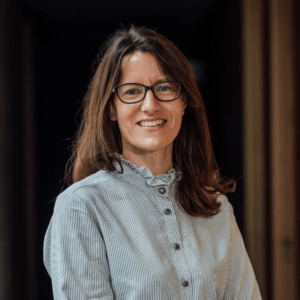 Dr Sinéad O'Doherty
Head of Strategic Development/Strategic Development Manager
University of Limerick
Biography
Sinéad has over 15 years' experience working in Research and Development, both in industry and academia. After graduating with a PhD in Molecular Biology, she progressed a post-doctoral position before joining Stokes Bio as senior scientist. Once acquired by Life Technologies, Sinéad liaised with early access customers on the design and development of gene expression and gene target detection applications. Sinéad joined the UL Research Office in 2012, where she has supported the University to develop and expand their research portfolio and performance. Sinéad has supported all UL hosted research centres, along with numerous strategically significant research programmes, with a proven record of accomplishment of accomplishment from both national and international funding sources.