Sorry, no people found for this search.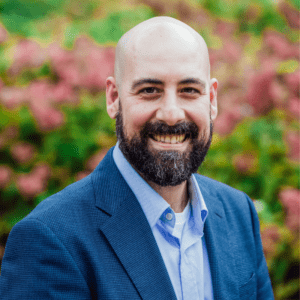 Dr Genco Guralp
Postdoctoral Researcher Science Education
University of Limerick
Biography
Genco Guralp is a postdoctoral researcher at SSPC. He holds a Ph.D. in philosophy from Johns Hopkins University. His main research areas include the history and philosophy of science, science education, and public engagement with science. He is currently involved in the ERASMUS+ DISSI project—Diversity in Science towards Social Inclusion—with a specific focus on developing pedagogical best practices in informal and non-formal contexts for students from low-socio economic backgrounds. His work has appeared in the European Journal for Philosophy of Science, Studies in History and Philosophy of Science, and various edited volumes.
Expertise
History and philosophy of science Science education Public engagement with science