Sorry, no people found for this search.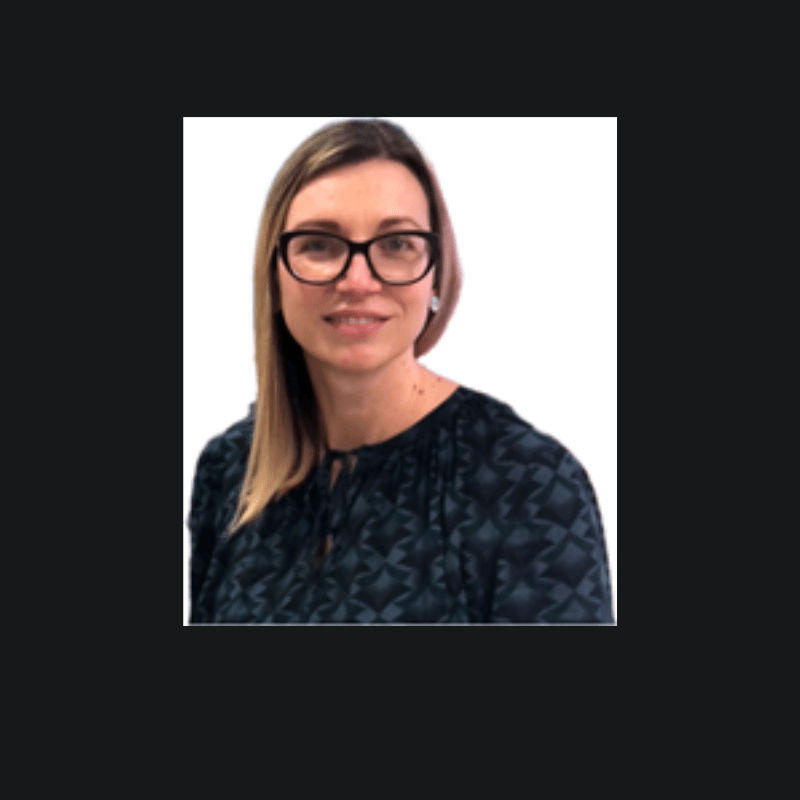 Dr Sonja Vucen
Funded Investigator Medicines
University College Cork
Biography
Dr Sonja Vucen is a lecturer in Pharmaceutics at the School of Pharmacy, University College Cork (UCC). She graduated with a degree in Pharmacy from the Medical Faculty University of Banja Luka, Bosnia in 2005. Upon completion of her degree, she worked at the community pharmacy, and as a teaching assistant in Pharmaceutics at the University of Banja Luka. She subsequently completed her PhD research in the area of novel pharmaceutical formulations for transdermal drug delivery at the Faculty of Pharmacy, University of Belgrade, Serbia. Since joining the School of Pharmacy at UCC, first as a researcher in 2011 and then as a lecturer in 2014, Sonja has been actively involved in many academic-industry collaborative research projects. Sonja's research interests include the formulation and characterisation of rational, safe, and effective medicines for non-invasive routes of administration with an emphasis on optimising their performance and improving patient compliance. In particular, her research focuses on understanding the influence of formulation and process parameters on product attributes and clinical performance. In addition to her research activities, Sonja is a part of the coordinating team for the MSc in BioPharma Processing programmes and has contributed to the development and teaching of both undergraduate and postgraduate courses in the area of pharmaceutical science and technology.
Expertise
Topical and transdermal drug delivery Nano-sized drug delivery systems Dermatopharmacokinetics Biopharmaceuticals Pharmacokinetic modelling
Publications