Sorry, no people found for this search.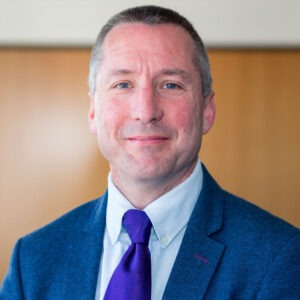 Prof. Donal O'Gorman
Funded Investigator Molecule III
Dublin City University
Biography
Dr. O'Gorman is Interim Director of the National Institute for Cellular Biotechnology in DCU and leads the 3U Diabetes Consortium, a network of researchers based in DCU, the Royal College of Surgeons in Ireland and Maynooth University.
His research focuses on the regulation of energy expenditure, substrate utilization and insulin sensitivity in human tissue and cell models. His expertise is in unravelling the cellular regulation of energy metabolism and how it contributes to normal health and the development of chronic disease.
Dr. O'Gorman has a strong track record of working on large scale, collaborative, European research projects including EU FP7 (DEXLIFE, InterConnect), the European Space Agency and the Joint Programming Initiative (JPI) on Diet and Diet related diseases (DEDIPAC).
He is currently on the management committee of the COST Action, MITOEAGLE, focused on the measurement and standardisation of mitochondrial function measurement. He has previously served on the management committee of the JPI DEDIPAC and was a member of the ESF funded roadmap for space research in Europe (THESEUS).
Dr. O'Gorman is a member of the European Space Agency Medical Board, overseeing experiments on the International Space Station, is a member of the organising committee of the EuroDia Scientific meeting, is on the editorial board of the American Journal of Physiology and was a member of the National Task Force on Obesity.
Expertise
- Insulin resistance
- Diabetes
- Mitochondrial function
- Metabolic regulation
Publications