Sorry, no people found for this search.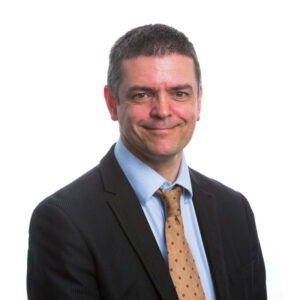 Prof. Marc Devocelle
Funded Investigator Molecule II
Royal College of Surgeons Ireland
Biography
Marc completed his PhD at the University of Lille (France), in the laboratory of Professor André Mortreux and under contract with Sanofi. He subsequently joined RCSI in 1999 as a postdoctoral researcher with Professor Kevin Nolan.
In 2000, he established the Peptide Synthesis Laboratory at RCSI and acted as its manager since. The laboratory is operating as a national facility for peptide synthesis, supporting a large number of collaborations across 10 Higher Education Institutions in Ireland. Marc has been appointed in the Department of Chemistry at RCSI, as a Lecturer in 2004, a Senior Lecturer in 2008 and an Associate Professor in 2014. He joined SSPC in 2017.
Expertise
- Peptide synthesis
- Peptide modifications (eg., labelling, conjugation)
- Peptidomimetics
- Prodrugs
-Flow
- Multifunctional Polyethylene Glycol (PEG)
Publications