Sorry, no people found for this search.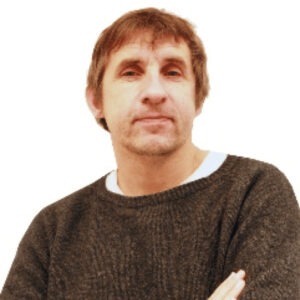 Prof. Michael Vynnycky
Funded Investigator Modelling
University of Limerick
Biography
Michael has recently joined the University of Limerick as a Professor of Applied Mathematics. He previously held the role of head of the Division of Casting of Metals, Department of Materials Science and Engineering, Royal Institute of Technology, Stockholm.
He has held research positions in the UK, Japan, Ireland, Sweden, Brazil and France. He obtained his PhD from Oxford University in 1991. Michael's research has relevance to areas such as the development of batteries, fuel cells, the Mpemba effect, steel casting, smectic A liquid crystals and drug dissolution.
He is a member of the Mathematics Applications Consortium for Science and Industry (MACSI) at UL. Michael is involved in the Pharm5 Modelling theme.
Expertise
- Modelling of industrial problems
- Fluid mechanics
- Electrochemistry
- Energy
- Stefan problems
- Asymptotic methods
- Moving boundary problems
- Drug diffusion
Publications