Sorry, no people found for this search.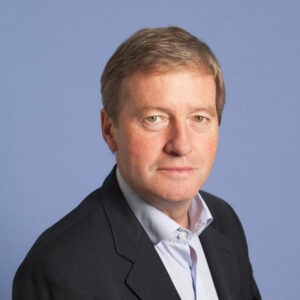 Prof. Patrick Guiry
Co-Principal Investigator & Molecule I Theme Leader
University College Dublin
Biography
Prof. Patrick Guiry is Co-Principal Investigator, Molecules I Theme Leader, Director of the Centre of Synthesis and Chemical Biology and Full Professor of Synthetic Organic Chemistry at University College Dublin. Elected as a Member of the Royal Irish Academy in 2013, awarded the Boyle Higgins Gold Medal in 2014, elected President of the EuChemS Division of Organic Chemistry and the Institute of Chemistry of Ireland in 2022, and President of the Royal Irish Academy in 2023.
Expertise
- Synthetic Organic Chemistry - Design, synthesis and application of novel ligands in asymmetric catalysis - Natural product synthesis - Medicinal chemistry.
Publications