Sorry, no people found for this search.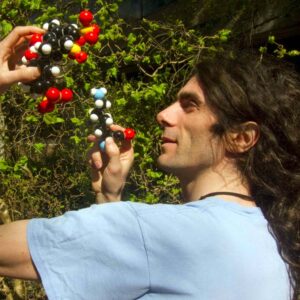 Prof. Peter Crowley
Funded Investigator Manufacturing
NUI Galway
Biography
Peter is a graduate of UCD (BSc Chemistry, 1998) and Leiden University (PhD, 2002). After a Marie Curie Individual Fellowship at Universidade Nova de Lisboa he returned to Ireland in 2006, initially at UCD.
The Crowley laboratory began at NUI Galway in 2008. We perform basic research in protein science and are a leading laboratory in the area of protein assembly mediated by macrocycles. Using a combination of structural biology techniques we provide detailed characterization of protein architectures. This knowledge is fundamental to developing reliable and transferable methods of controlled protein assembly – with applications in biotechnology, biomaterials and biopharmaceuticals. We are interested also in PEGylation, in particular, methods of noncovalent PEGylation.
Expertise
- Protein science
- Supramolecular chemistry
- PEGylation
- Oligomerization / Self assembly
- Protein crystallization
- Molecular recognition
- Protein-ligand interactions
- Macrocycles
- NMR spectroscopy
- X-ray crystallography
- Structural biology
Publications