Sorry, no people found for this search.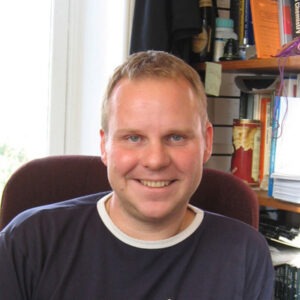 Prof. Thorri Gunnlaugsson
Co-Principal Investigator & Molecule II Theme Leader
Trinity College Dublin
Biography
Professor of Chemistry at Trinity Biomedical Sciences Institute, Dublin and member of the Royal Irish Academy (MRAI). Thorri's research interests are in the areas of supramolecular, bio- and medicinal chemistry, with emphasis on the recognition and targeting of biologically important analytes, and photophysical studies for applications in nano- and materials science.
Expertise
- Supramolecular organic and inorganic chemistry
- Flow chemistry
- Bio and medicinal chemistry with emphasis on the recognition and targeting of biologically important ions and molecules

Publications